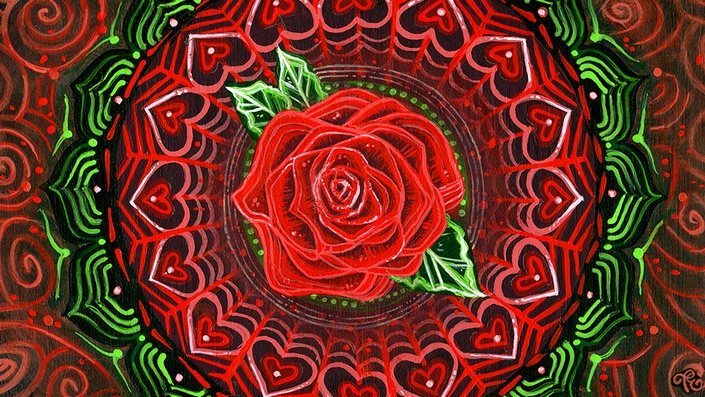 Healing Oil Collective Original
Essential Oils Can Change the World
Authentic essential oils have extraordinary capacities to help us re-member ourselves and our potentials. These timely allies engender healing fields of energy flow, releasing individual and collective trauma and pain. If used with care and skill they can facilitate nothing short of miraculous transformations in the body-mind.
Join with your gracious guide Tiffany Carole on the Healing Oil Collective journey and allow these essential oil allies to awaken your soul; providing direct healing information and energies to your physical, emotional and mental bodies.
We will take this journey together, with others all over the world: Receiving, learning and discovering new potentials and 'messages.' Each month, we will collectively, with full heart, focus on one essential oil. That oil offers a specific 'antidote' to the prevailing struggles and challenges in the world at the time. Aiding our "We" eyes and helping us to see and feel as part of One Body.
Each month you will receive:
A brilliant picture of the plant from which our ally comes
Fascinating and easy to engage with information on the origin, history and uses of the oil
Precious transmissions in written, audio and video forms on the Inner Nature and soul support attributes of the oil
A paradigm shifting teaching on the Schism Power of the oil: How that EO can support the dissolution of harmful schisms in our bodies and minds allowing us to access more and more of our naturalness and ease
The Chakra Healing Power of the oil
A guided Meditation with the oil, bringing you in direct connection with it's inner nature and specific guidance for you
Four key acupuncture points that partner with the oil in order to create quantum shifts; includes pictures of the points and instructions on how to apply for best results
If you choose the Professional Option (open to anyone seriously interested in the more advanced material) you will also receive the following:
Access to Q & A forum
How to allow these oils to guide your leadership and facilitation, whether at work or home
Information on the use of the oil with children
Insight into how this oil can support transitions to the other side
In a time of much cynicism, doubt, and even despair, may we find strength and true Medicine for the people through the Healing Oil Collective Journey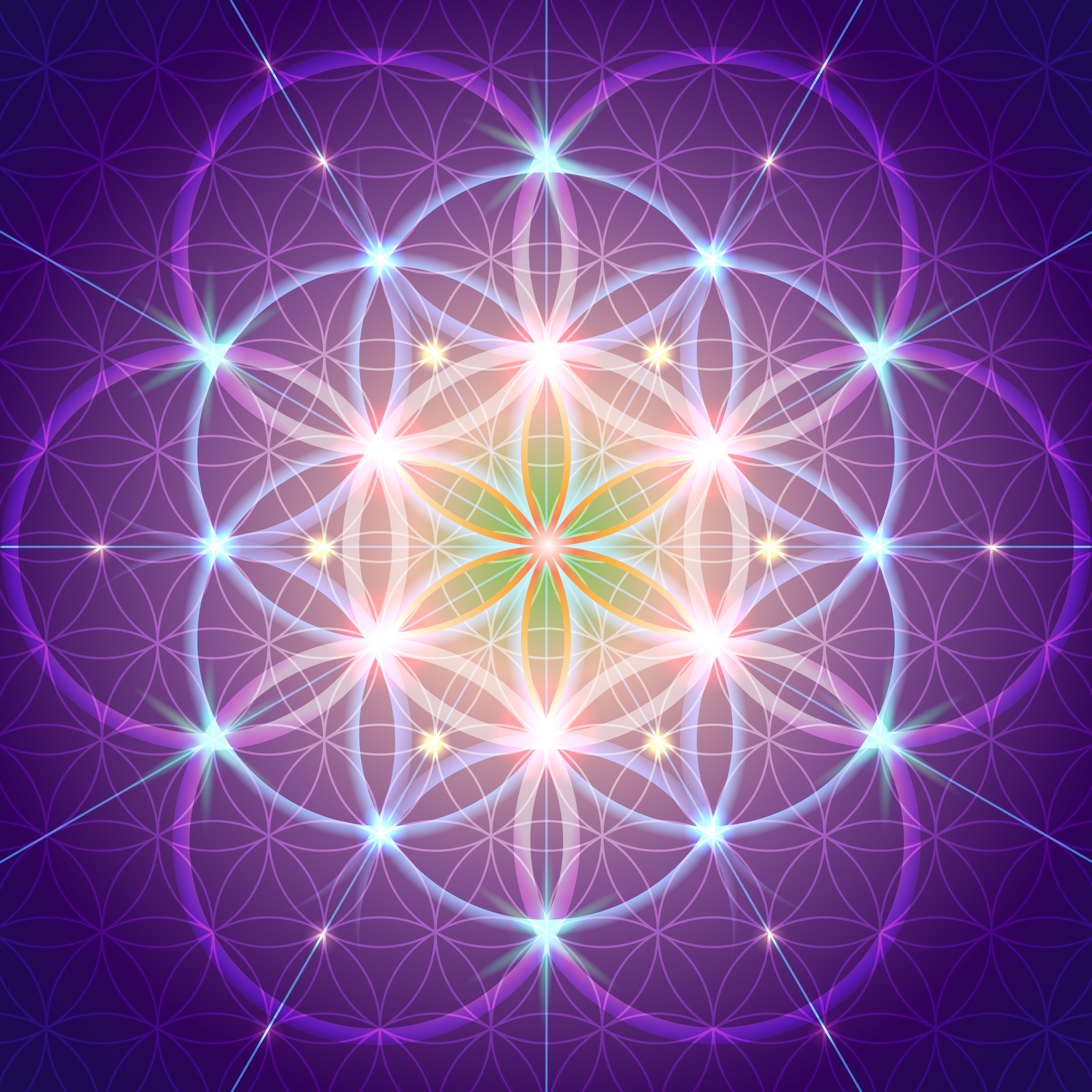 Your Instructor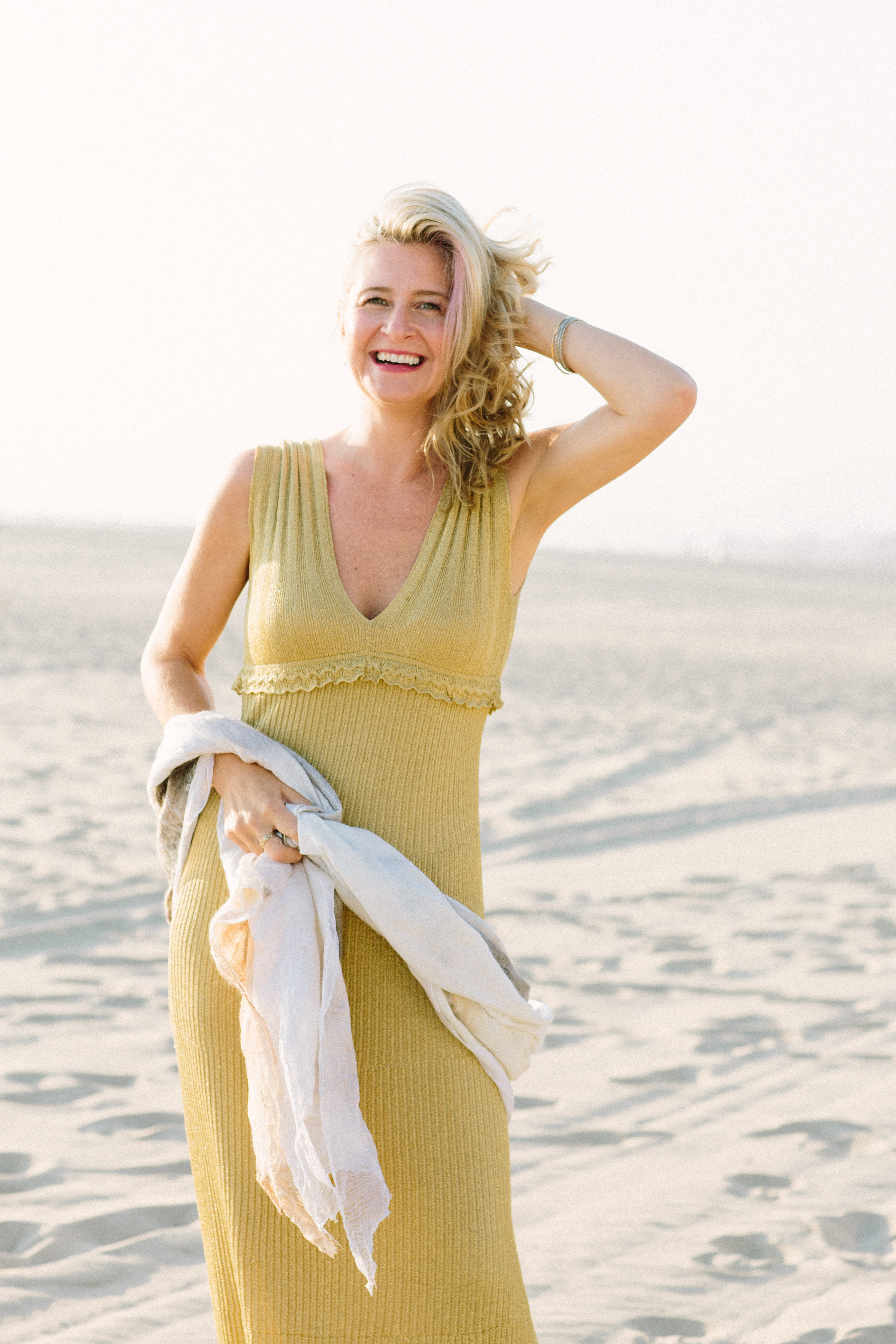 Tiffany Carole, a life-long teacher, has an uncanny way of of honoring both the logical and intuitive in such a way that allows for brilliant integrations and meaningful upgrades in development on all levels.
Tiffany draws on her background in science and naturopathic medicine, and merges this with her deep passion and developmental understanding of Chinese and energetic medicine. Tiffany is the creator and facilitator of Aroma Point Therapies, creator of the Master Healer program, teaches professionally accredited seminars in The Treatment of Addictions with Energetic Medicine, The Treatment of Mental and Emotional Conditions with Essentials Oils, and Pelvic Care with Essential Oils. She has many other unique courses that support Empathic individuals, Children, Teens and those desiring to transform trans-generational trauma.
Tiffany is the co-creator of Blue Dolphin Essential Oils for children and a contributor to Monara Essential Oils, supporting those in the healing arts with quality essential oils and education. Tiffany is a published author of Chinese and Energetic Medicine articles and is an activist in regards to personal and collective empowerment through natural medicine.

---
Frequently Asked Questions
When does the course start and finish?
The course starts as soon as you click on the first lesson and if you choose to go all the way to the end, it will take you on a magical journey with 33 oils, over 33 months. There are so many oils to be explored! You can, of course, cancel anytime you like. It is a completely self-paced online course - you decide how and when you would like to engage, although you will receive a few emails each month about updates to content. Note that the new material for each EO beginning on the 1st of each month, with additional content, ​added each week as the month progresses, and you can always 'go back' and access material from previous months. Everything is downloadable.
How long do I have access to the course?
As long as you maintain subscription or during the time frame for which you have paid. After enrolling, you have unlimited access to this course - across any and all devices you own. PLEASE NOTE that if you choose to purchase the entire 33 oil journey upon checkout, (greatest value and savings), you also have LIFETIME ACCESS to all of the content.
What if I am unhappy with the course?
We would certainly not want for you to be unhappy. If you are unsatisfied with your purchase, contact us in the first 30 days and we will give you a full refund.
Can I print and download the material
Yes and yes. Both very easily!
If I pay month by month is it easy to cancel
Absolutely. Just login, go to your account and cancel. No complications. Once you cancel you will no longer have access to the course material online at the end of that billing cycle.
Does the monthly essential oil come with the course?
No. You have the freedom to choose a brand or distiller that you prefer. You will however receive a short list of high quality companies that carry that EO, along with their contact information. We have 1 month to be with each EO so you have plenty of time to get your hands on it.
In a time of much cynicism, doubt, and even despair, may we find strength and true Medicine for the people through the Healing Oil Collective Journey
This course is closed for enrollment.