The Worthiness Palace
Know Your Value
Embody Your Worth
~ A Life Changing Journey Course ~
What you've been asking for...
Join me in two engaging and delightful live sessions that take place:
Saturday April 15th & 22nd
From 9:00 - 11:30am pacific
12:00 - 2:30pm eastern
(recordings posted with unlimited access)
Understand why the "worthiness wound" exists, how you keep it alive and active unintentionally and how to have true liberation from this dynamic for good
Practices to connect you to your inherent worth
Practices to clear your nervous system of the imprints from withholding, lack, being unseen, unheard and misunderstood
Transmission and practices to help you line up your true value with the price points of your products and services
Transmission and practices to greatly support you in getting 100% behind your pricing
Access to a private forum only for participants
Two, in-valuable Live workshops, Saturday April 15th and 22nd ~ 2.5 hours each
Support material released in between and after final session ~ video and audio
Aroma Point for worthiness, belief-in-self and authentic confidence
Top EO's for the "worthiness wound"
Payment plan available
If this speaks to you, don't hesitate, YOU are worth it!
I can't wait to be together with you and witness your treasured transformation.
Your Instructor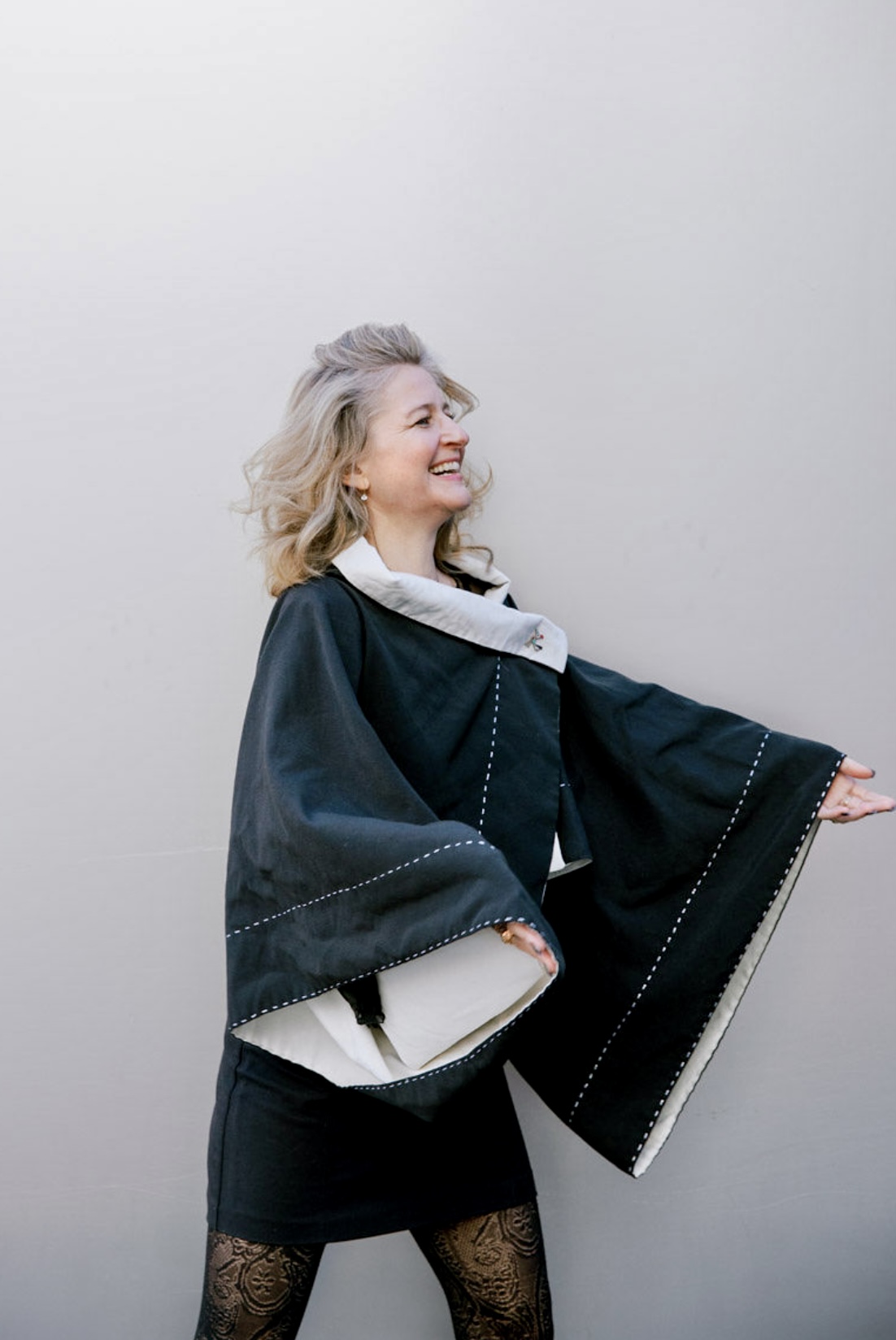 Tiffany is an international teacher, dynamic speaker, successful entrepreneur, and writer. Through her heart centered works, she transmits the fundamental essence and language of energetic medicine. She illuminates that which is emergent as well the "first principles" which create the foundation for shared experience; she does this so that we may step into our role as conscious co-creators.
Tiffany bridges the richness within the worlds of the seen and the unseen, and helps make this process transparent and illuminated so that others may do the same. In this way Tiffany serves as a Cultural Midwife, supporting innovators, healers, teachers and leaders and they birth their future Self.
Tiffany is a "teacher of teachers," creatively engaging the sensitive leaders of today and supporting their births of brilliance. She facilitates emergence out of old and constricting paradigms without disrespecting our ancestral past. She serves to catalyzes the sprouting and blossoming into the blueprint which we all carry; that we may become our most natural, unencumbered selves.
Course Curriculum
Welcome!
Available in days
days after you enroll
Live Session Recordings
Available in days
days after you enroll
Essential Oils & Other Bonus Materials!
Available in days
days after you enroll