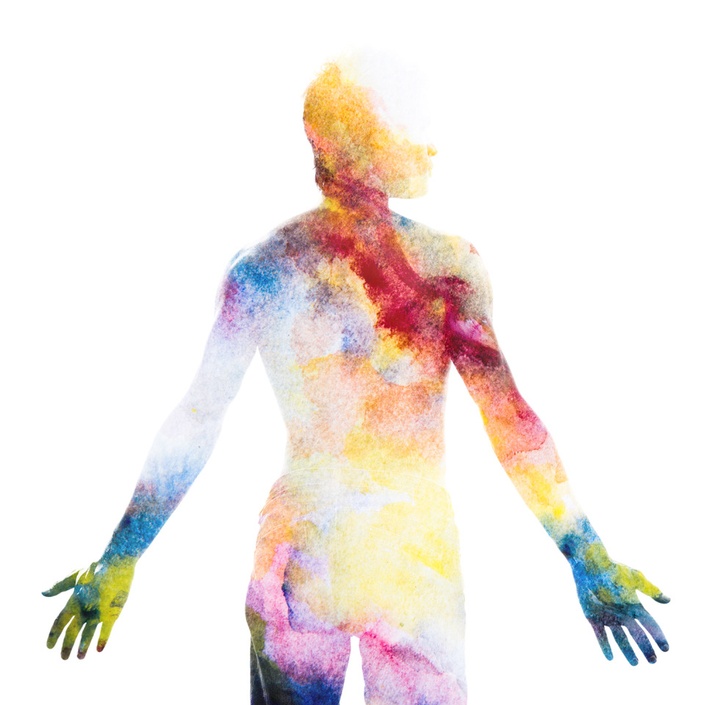 Aroma Point Mastery - 2020
Transformation and Soulful Facilitation Through Essential Oils
Enroll in Course
Aroma Point Mastery 2021 is now open for registration!
We commence Oct 2021.
Scroll down to register and secure your spot and get instant access to the Bonuses. 2020 sold out fast.
Prefer to wait and stay informed? Email [email protected]
Evolutionary * Virtual * Interactive
Strengthen who you are
Build confidence in what you offer
Grow your capacity to transmit what you love
A Training for These Times...
Aroma Point Mastery Program takes place over 9 months and will leave you positively changed for life
This isn't just another training, this is a journey of self to Self: A journey of integrations and creations
It's an opportunity to gestate and birth the next expression of yourself and your offerings in the world, with loving Guidance and Community support
It's virtual with live monthly engagements
Everything is recorded so you can access it anytime through your Course Portal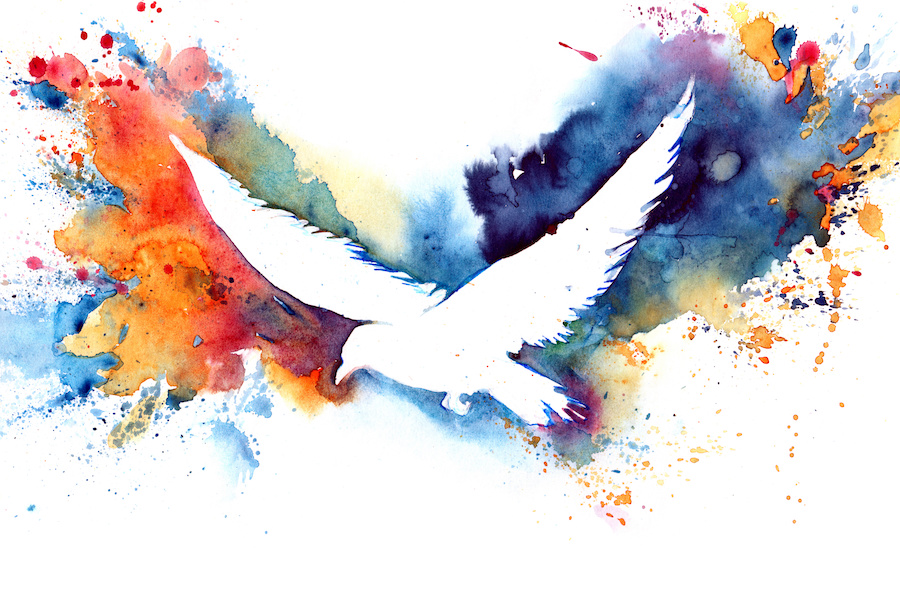 What Does Aroma Point Mastery Training Include...
Energetic assessments that bridge the logical and intuitive
Inner Nature of Essential Oils
Inner Nature of Key Acupoints
Brilliant protocols for the most common energetic imbalances of these times
Potent sequences for energy center balancing & each season
Opportunity to discover refine your own protocols and treatments
Charts and templates for your classes or client sessions
"Emergent" Teaching style training and practice: This cultivates empowerment and community vs dominator hierarchy and boredom
Soul 'diagnostics' and understanding the framework for working with the oils at a Soul level~ individually and collectively
Finding your unique facilitators "voice" and style
Up-leveling of your leadership and facilitations
Ethics and Safety with EOs training and resources; giving you peace-of-mind and confidence
Opportunity to cultivate clarity with your visions for EO inspired education and facilitation
Introduction to planing weekend seminars and retreats: What to expect and look out for
Bonus modules in marketing your events and trainings
Optional in-person Master Creator & Facilitator retreat in the Pacific Northwest, Italy or Sri Lanka!
WHY THIS, WHY ME, WHY NOW...
This ground-breaking training vitally infuses the creations that you have been dreaming of, or perhaps already have in works
It magnifies and clarifies your oil infused creations; helping them to be and become effective 'change agents' in the world
It brings the energy of abundance and prosperity to all aspects of your Being; opening passageways of flow, creativity and integration
This is for anyone who has a passion for essential oils and healing. This includes acupuncturists, body workers, therapists, PT's, nurses, hospice care providers, heart centered EO educators, aroma-therapists, herbalist's, energy workers, yoga teachers and yoga therapists, hypnotherapists and nutritionists
You may not think of yourself as a teacher... perhaps more of a "guide" or facilitator. And you love the oils. You know in your heart they have potential beyond measure.
You know that you're alive and on the planet right now for an important reason. And you're ready to- with grace and steadiness- take a more substantial stand in the creation of what's to come.
You want your own creative autonomy and voice, AND you love the idea of support: The right kind of support that allows you to be You. The kind that allows you to become, more and more the You you envision and imagine.
Aroma Point Mastery Includes...
Access to the Aroma Point Mastery Teachers Portal. This APM nexus is filled, and with incredible resources to support your development and integrations with EO's, leadership and facilitation's. This material is curated and created specifically for this Training
A fabulously rich and inspiring 2 ½ hour live, virtual workshop per month (it's recorded and you can access it anytime). See Q & A section for dates and times
Interactive office hours with Tiffany live/virtual: One 90 minute sessions per month (see Q & A section for days/times)
Charts and protocols sheets with legal permissions to use and reproduce
Bonus: Entire APT Fundamentals course online (this includes 14 NCCAOM CEU's). This course is an incredible resource for time tested Aroma Point protocols for the Mental, Emotional and Physical
Rich and timely pre-recording Trainings including topics such as Getting Clear on Your Core Vision and Personal Medicine, How to Grow Your Tribe & Co-create Flourishing Community, Staying Steady in Times of Change, Releasing Abundance Blocks with Essential Oils, Emergent Facilitation, How to Create Engaging Video and Audio Content, The Magnetism of Authenticity: There is no one else like You.
The time space and resources to deeply understand and integrate 32 key oils for these times
The time, space and resources to understand the Inner Nature and location of 22 key Acupoints
Bonus: A virtual workshop that helps you get your own online school started (pre-recorded and available for access whenever you're ready)
Regional group connection options to enhance success and engagement

Direct mentorship with Tiffany Carole
Bonus: 30 minute one-on-one session with Tiffany ($297.00 value)
Optional 20 NCCAOM and CA CEU's for category 1/core units (additional charge, see under pricing)
With your registration, You receive 4 additional bonus courses to support your journey
******** $1384.00 in bonuses********
See below for more details...
Courses Included with Purchase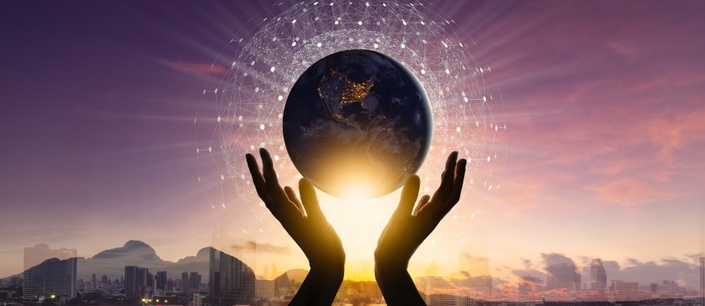 12 Key Techniques for Creating Impactful Virtual Events
Facilitate Virtual Engagements that Make an Impact and Leave You Feeling Brilliant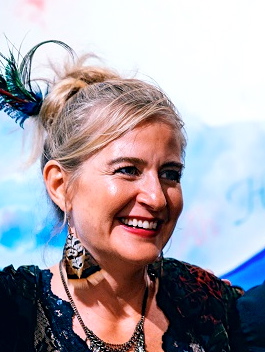 $197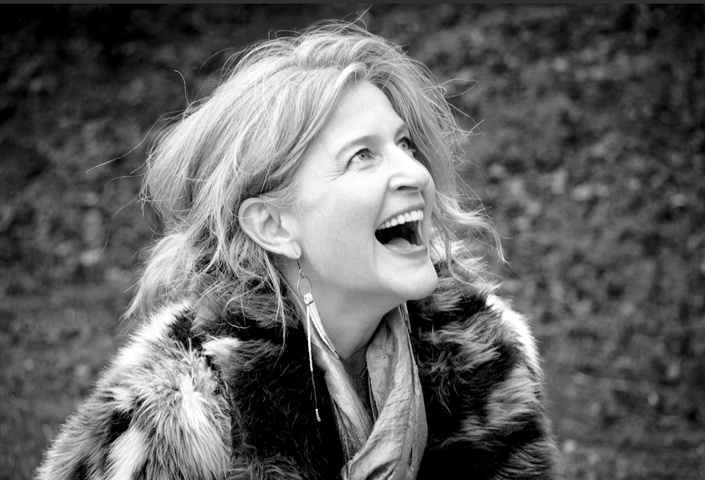 Shrinking Practice, Growing Life!
A Journey to Self and Expansion that is Rooted in the Truth of Abundance on All Levels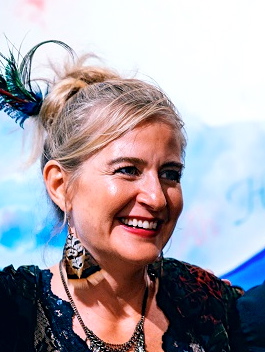 $297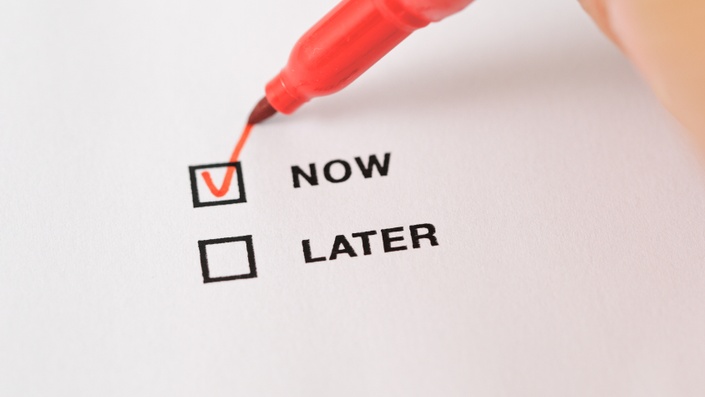 Create Your Virtual & Online Offering NOW!
Now is the time! You got this... we can do this together - In one day - YES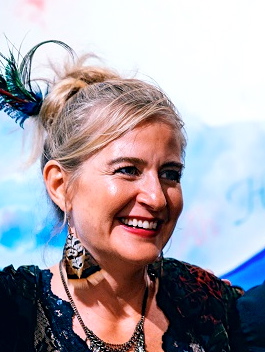 $495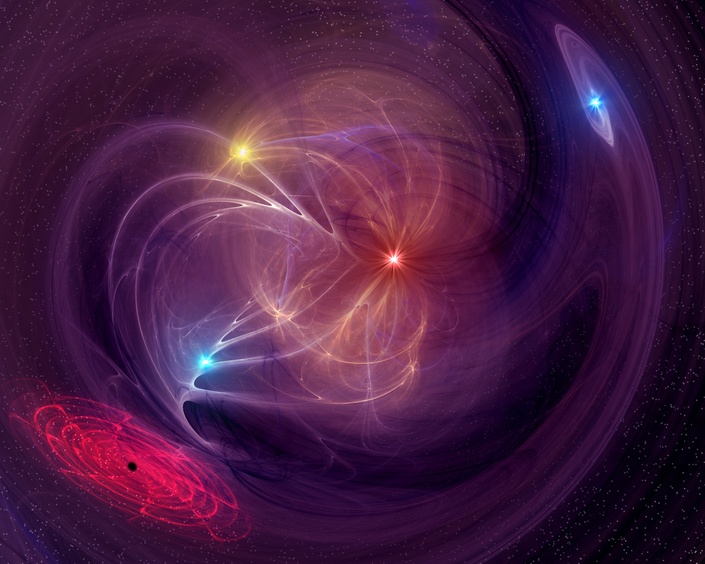 Super Nova Support Pack for Online Creators!
Launch Strategies, Magnetic Promotions, Aligning Your Message with Your Core Vision + a 30 minute Private Session with Tiffany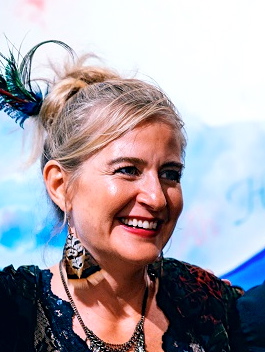 $197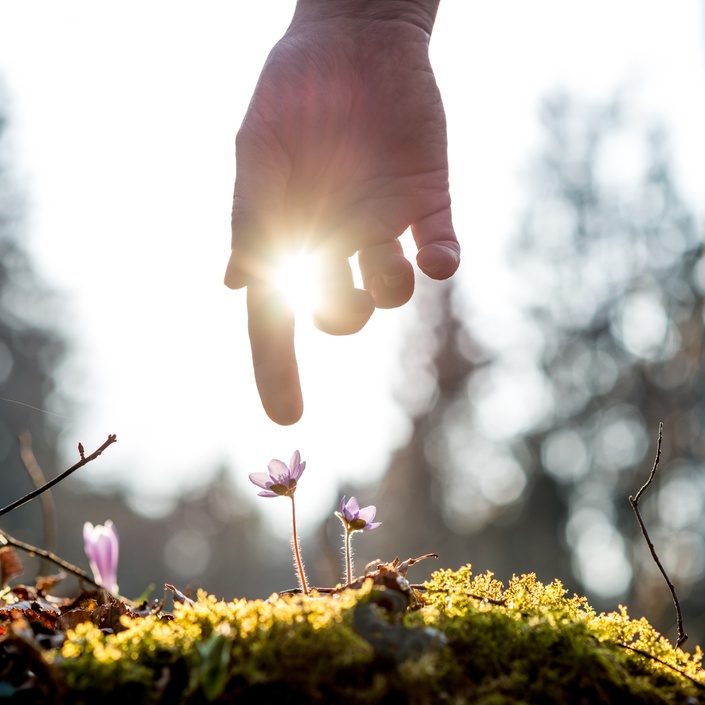 Aroma Point Therapy Fundamentals
Essential Oils + Acupoints & Body Zones = Profound Healing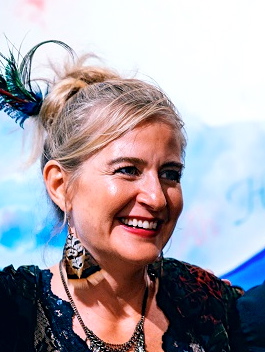 12 payments of $35/month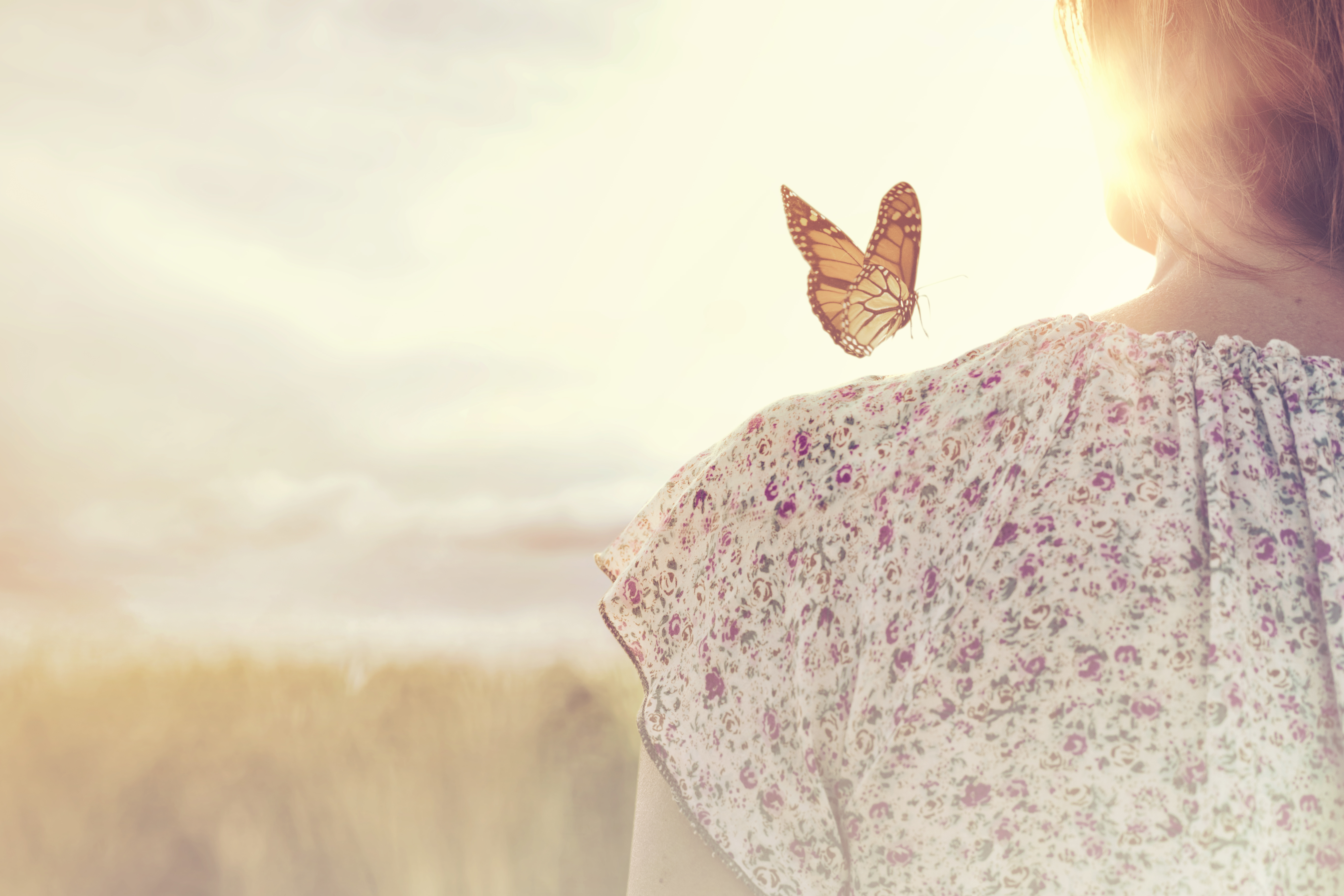 I know that it can be worrisome to think about investing money in education when times are so uncertain. But this is the IDEAL time to invest in yourself and grow yourself: To prepare for the future and create offerings that are made for these times.
If we don't grow and change and evolve then we suffer and our income suffers.
Aroma Point Mastery is all about powering up. It's so thoughtfully created and put together in order to support you practically (including financially), and soulfully. And you have two extraordinarily experienced Guides, plus the guidance and brilliance of this community that is coming together at this time for Aroma Point Mastery.
As you grow, your brilliant magnetism grows
As you develop, your true ability to influence develops
As you evolve your creations evolve
Over the years I have found that when I invest in myself, by following a knowing in my Heart, abundance on all levels is the direct result. When I grow, everything good grows with me.
From my Heart to Yours, I invite you to grow with me: To join me on this journey.
Big Love,
Tiffany
Frequently Asked Questions
When does the course start and finish?
The course begins with our first live virtual workshop Saturday Oct. 2rd, 2021. Additionally, the course portal officially opens as soon as you register and you can begin to access all Bonus Courses. It ends June 23rd, 2022 although you will continue to have access to all of the recorded live engagements and the Aroma Point Mastery Portal to explore and revisit as you like. The potent and playful, live-virtual workshops are 2 ½ hours and take place once per month on the first Saturday of the month (aside from Jan. 2022 which will be the second Saturday the 8th). They take place from 8:00 am to 10:30 am pacific and are recorded if you cannot make it live. We will be engaging on Zoom. They begin in Oct. 2021 and end June 2022.
How long do I have access to the course?
You have non-expiring access to all of the recorded engagements and original course support materials (including charts and other teaching aids). What a treasure! Enjoy!
What if I am unhappy with the course?
We believe that we want the same things: For you to be happy and content with your decision to do this. It is a significant commitment of your resources. For this reason we ask that you be intentional with your choice. Feel it- your desire, the pull, the inspiration. Feel the knowing in your heart and the trust in your bones that you have been guided to to this program at this time. Honor this commitment that you are making to yourself. Refund Policy: If for any reason you decide not to take part APT Mastery Program within one week from the date of your your enrollment, send us an email and we will refund your tuition. After the first week of your enrollment no refunds are offered, and you are fully responsible for your entire payment plan.
When are the live virtual workshops and what if I can't make one?
The potent and playful, live-virtual workshops are 2 ½ hours and take place once per month on the first Saturday of the month (aside from Jan. 2022 which will be the second Saturday the 8th). They take place from 8:00 am to 10:30 am pacific and are recorded if you cannot make it live. We will be engaging on Zoom. They begin in Oct. 2021 and end June 2022.
When are the live virtual Office Hours?
There is one live, virtual, office hour engagement that happens each month: With Tiffany Carole on the fourth Thursday of the month 8:00 - 9:30 am pacific They are all recorded if you cannot make them live you can easily access the replay. Format: Zoom video conferencing; special topics covered + Q & A
Can I use the materials and charts in my creations and offerings
YES! This is one of the incredible values of this training: It comes with legit permissions to use and re-purpose some of the materials. This includes point location PDF's, protocols for different conditions and seasons, plus EO Inner Nature summaries. This will save you a lot of time and money when it comes to your content and offerings.
What is this about "Optional In Person Retreat in Sri Lanka, Italy or Pacific Northwest" ?!
Our vision is to have an optional offering that allows for anyone who wants to come together in-person in 2021 and 2022! Virtual offerings can be wonderful, and they way that we are setting it up is ideal. But let's face it, there is nothing quite like in-person. With everything that is in flux in the world at the moment we cannot say exactly where and when, but we can tell you the strong intent and vision is there. And we would LOVE to be together with you Sri Lanka, Italy or the Northwest! We will keep you updated as details come into formation. Optional retreats priced separately and they operate as a stand alone. In other words, Aroma Point Mastery training is not dependent on the retreats in order to be complete.
I feel called to this, but I have questions and I'd like to talk it out with you
GREAT! Please email
[email protected]
and she can help you set up a time to speak with Tiffany.
Are there CEU's included and is there an extra cost?
Yes, we are happy to announce that there are 14 NCCAOM and NCBTMB CEU's included. If you would like an additional 20 core/category 1 NCCAOM and CA CEU's, they are available to you upon course ending in June 2021 for an additional $200.00
I have already purchased 1 or more of the Bonus Courses; does that mean I get a discount?
Awesome that you have already had access to some of the bonuses! Because they are "bonuses" for the main course itself (Aroma Point Mastery), there is no discount given on the cost of the APM. We have priced this course at such an incredible value. We believe you will feel the same as you begin to dive in!
Your Instructor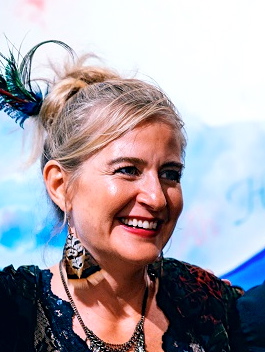 Tiffany Carole, a life-long teacher, has an uncanny way of of honoring both the logical and intuitive in such a way that allows for brilliant integrations and meaningful upgrades in development on all levels.
Tiffany draws on her background in science and naturopathic medicine, and merges this with her deep passion and developmental understanding of Chinese and energetic medicine. Tiffany is the creator and facilitator of Aroma Point Therapies, creator of the Master Healer program, teaches professionally accredited seminars in The Treatment of Addictions with Energetic Medicine, The Treatment of Mental and Emotional Conditions with Essentials Oils, and Pelvic Care with Essential Oils. She has many other unique courses that support Empathic individuals, Children, Teens and those desiring to transform trans-generational trauma.
Tiffany is the co-creator of Blue Dolphin Essential Oils for children and a contributor to Monara Essential Oils, supporting those in the healing arts with quality essential oils and education. Tiffany is a published author of Chinese and Energetic Medicine articles and is an activist in regards to personal and collective empowerment through natural medicine.

---