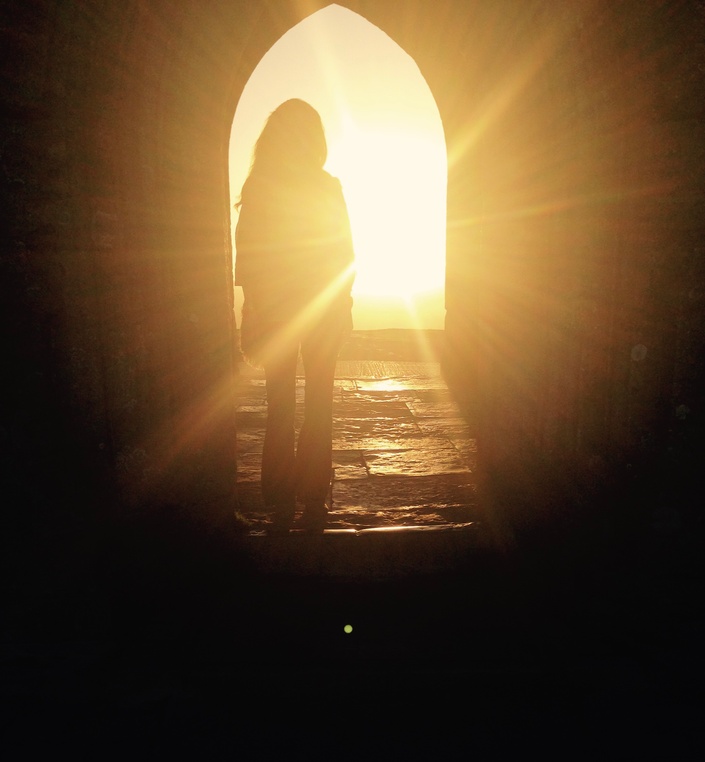 Aroma Point Treasure Chest
A Wealth of Goodness About How to Use Essential Oils with Key Acupoints
Aroma Point Treasure Chest contains contains potent information + practices key to support us in these times.
A gift from my Heart to Yours
Keep scrolling to see examples of the curriculum.
Be sure to check your email preferences to receive important course related emails and stay informed of new treasures available. You will find your profile icon in the upper right hand corner of the main page. Look under "Edit Profile" to verify you've check the box for receiving email updates.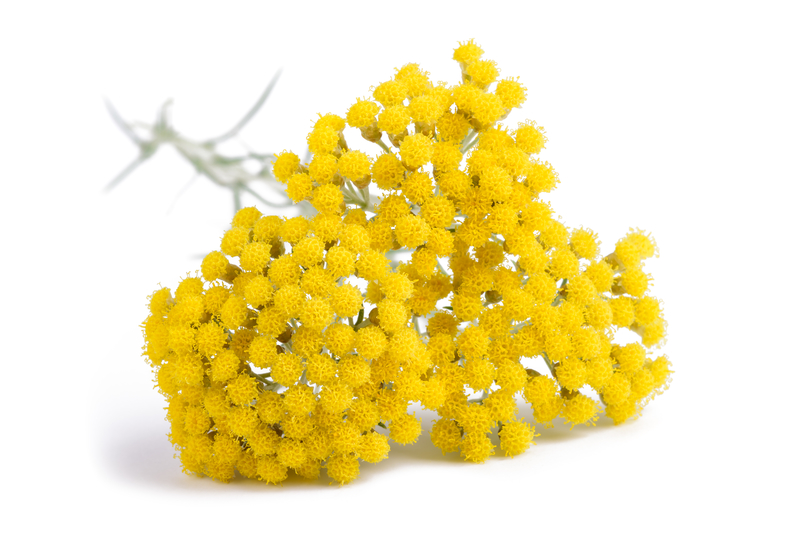 Your Instructor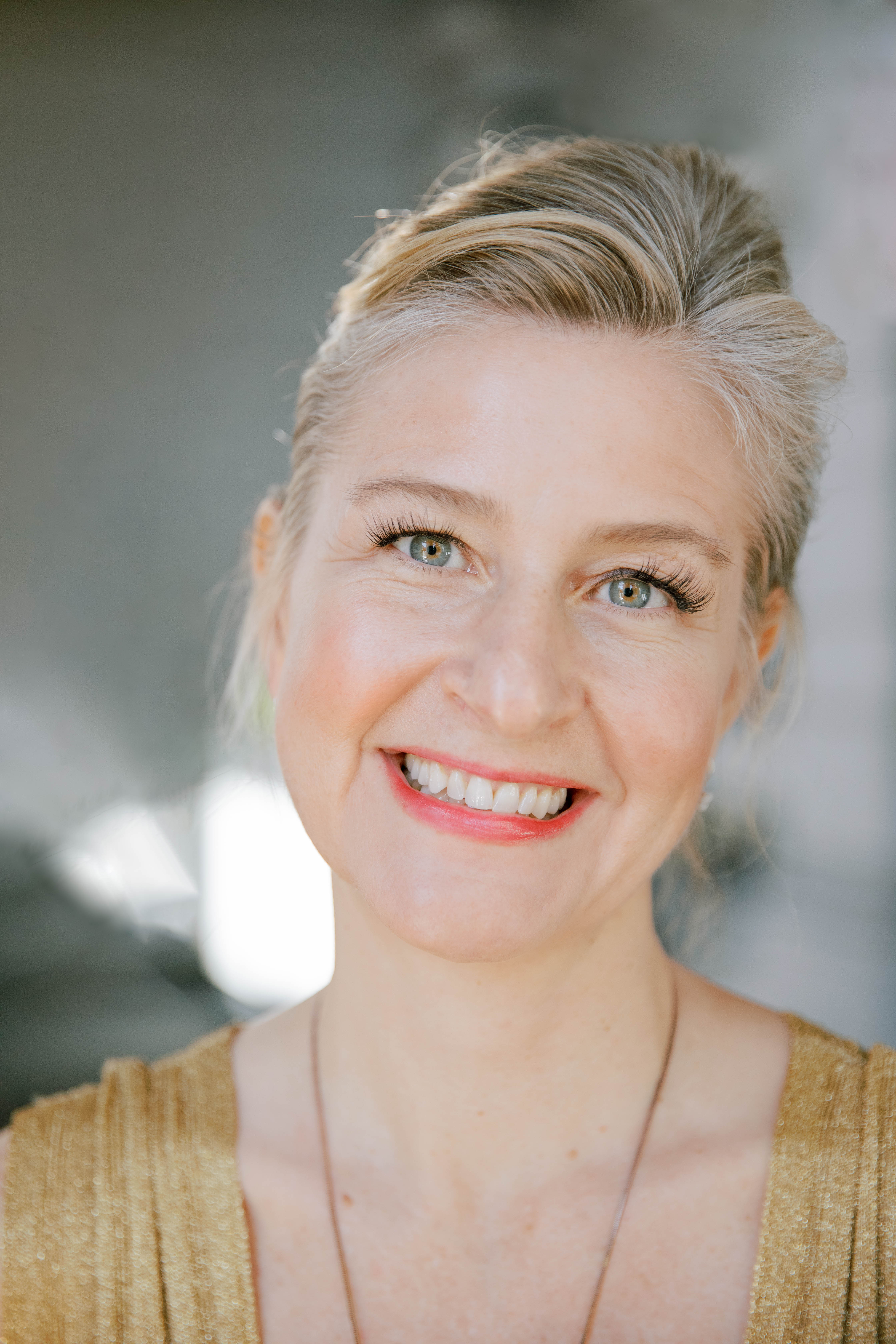 Tiffany Carole, a life-long teacher, has an uncanny way of of honoring both the logical and intuitive in such a way that allows for brilliant integrations and meaningful upgrades in development on all levels.
Tiffany draws on her background in science and naturopathic medicine, and merges this with her deep passion and developmental understanding of Chinese and energetic medicine. Tiffany is the creator and facilitator of Aroma Point Therapies, creator of the Master Healer program, teaches professionally accredited seminars in The Treatment of Addictions with Energetic Medicine, The Treatment of Mental and Emotional Conditions with Essentials Oils, and Pelvic Care with Essential Oils. She has many other unique courses that support Empathic individuals, Children, Teens and those desiring to transform trans-generational trauma.
Tiffany is the co-creator of Blue Dolphin Essential Oils for children and a contributor to Monara Essential Oils, supporting those in the healing arts with quality essential oils and education. Tiffany is a published author of Chinese and Energetic Medicine articles and is an activist in regards to personal and collective empowerment through natural medicine.

---
Course Curriculum
Resources & Support Information
Available in days
days after you enroll
Aroma Point for Children
Available in days
days after you enroll
Trauma Transformation with Essential Oils
Available in days
days after you enroll