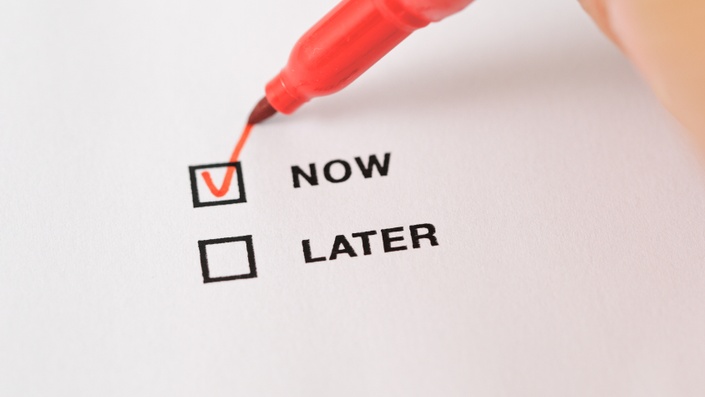 Create Your Virtual & Online Offering Now!
Now is the time! You got this... we can do this together - In two days - YES
Enroll in Course
Welcome, please give a watch to understand more about this course. In the video I refer to dates from our 1st workshop. NOTE, that the dates for this upcoming workshop are June 6th and 7th.
You, yes You - are you ready to get your virtual offering up online?
Yes, but....
I don't know the best platform
who will want to listen to me?
I'm scared, I'm anxious
I'm not the kind of person to "put myself out there"
I don't like to do videos
the tech part is overwhelming
it feels like too much for me to handle
I'm not sure anyone will want what I'm offering
I'm not even 100% certain what it is I want to or can offer!
I have so many ideas I don't know where to start
I don't know if anyone can or will want to pay for it now, all things considered in the world
But YOU, Yes YOU... are you ready to allow the creation that's been inside of you for some time to FINALLY have a medium to express itself and just simply get out from inside of your head!!?

You don't have to have it all figured out
You don't have to have perfect clarity on what "it" is
You can be fearful and anxious about it
You can have reservations...
AND you can STILL Get your Online & Virtual Offering Up Now!
Join me and a group of others for a real-time, engaging virtual workshop and that is literally what you will be doing
June 6th and 7th from 8:00 am to 1:00 pm pacific (both days)
Via live zoom engagement with recording posted here in your course
YOU ALSO RECEIVE incredible bonus resources posted in this course on:
Video: Self Aroma Point protocols to support the primary challenge themes that we confront in the creative process

Audio: A bigger broader context for understanding your your vision and how it fits into the world now

Video: A beginners guide to understanding "funneling" in regards to your virtual and online offerings



Do to the interactive nature, space is limited
Pay over time option available

Register Now (scroll down to register)
What better time?
Your Instructor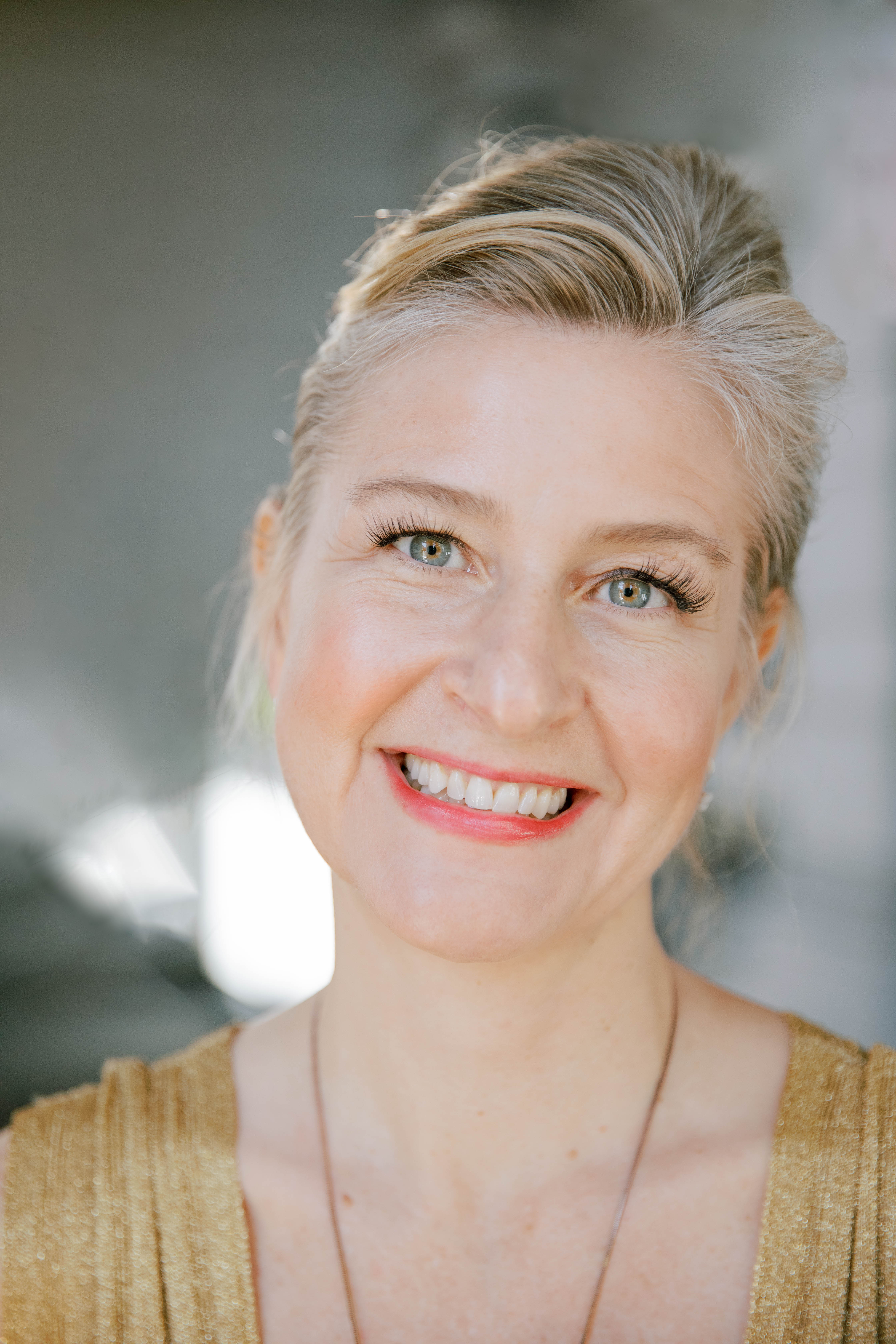 Tiffany Carole, a life-long teacher, has an uncanny way of of honoring both the logical and intuitive in such a way that allows for brilliant integrations and meaningful upgrades in development on all levels.
Tiffany draws on her background in science and naturopathic medicine, and merges this with her deep passion and developmental understanding of Chinese and energetic medicine. Tiffany is the creator and facilitator of Aroma Point Therapies, creator of the Master Healer program, teaches professionally accredited seminars in The Treatment of Addictions with Energetic Medicine, The Treatment of Mental and Emotional Conditions with Essentials Oils, and Pelvic Care with Essential Oils. She has many other unique courses that support Empathic individuals, Children, Teens and those desiring to transform trans-generational trauma.
Tiffany is the co-creator of Blue Dolphin Essential Oils for children and a contributor to Monara Essential Oils, supporting those in the healing arts with quality essential oils and education. Tiffany is a published author of Chinese and Energetic Medicine articles and is an activist in regards to personal and collective empowerment through natural medicine.

---
Course Curriculum
Connect in details for Saturday and Sunday June 6th and 7th
Available in days
days after you enroll
RECORDINGS FROM THE WEEKEND & Presentation Book
Available in days
days after you enroll