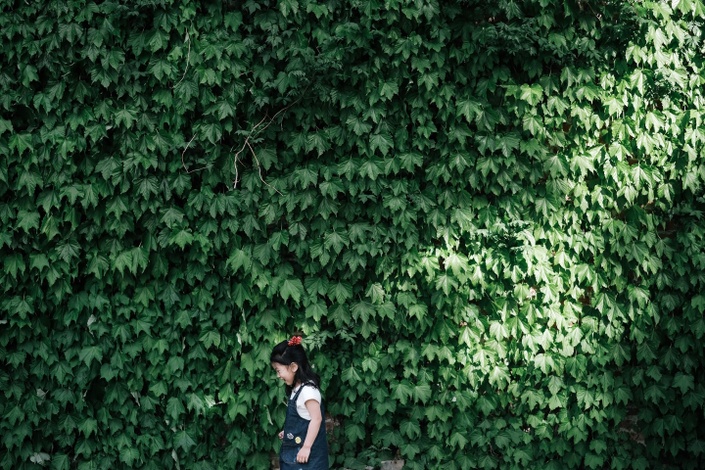 THE TREATMENT OF PEDIATRICS WITH ESSENTIAL OILS
Learn how to diagnose and safely treat children with essential oils
Enroll in Course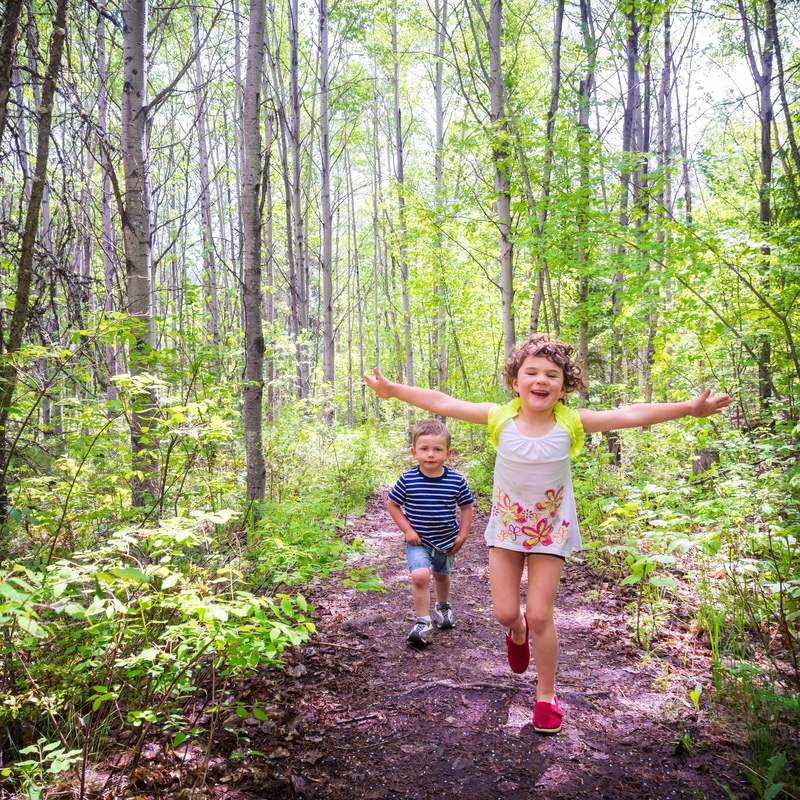 The Treatment of Pediatrics with Essential Oils is a 4 Part, virtual course that will completely prepare you to safely and effectively treat children for a variety of common ailments and syndrome patterns.
8 NCCAOM and CA CEU's available

Essential Elements:
Discover which EO's to avoiding using on children
Safe dilutions for each age (up to age 12)
Learn how to educate your patients and clients about safety with EO's and children
Discover why EO's and targeted Aroma PediaPoint Therapy can be the most effective way to treat common troublesome issues
Bust some of the dangerous misinformation 'out there' in regards to use of EO's on children and babies
Learn powerfully effective point and oil combinations you can put into immediate use in your practice or at home
Understand the key differences in energetics of children versus adults
Diagnostics that work: How to go from accurate assessment to selection of EO's and points that will create the greatest shifts
Understand how the different fragrance energies powerfully modulate shen in children and babies
Discover key EO's to support shen conditions in children
The
audio portions
of this training are 75 to 90 minutes each, (total of 4 for Pediatrics) and include informative Q & A sections. Download or listen from your computer at your convenience.
This rich and full training also comes with an information packed e-book: Filled with protocols, charts, safety guides, and effective point and EO color charts for different conditions.
Breakdown of the Weekly Trainings
Week 1:
Important Energetic differences between babies, children and adults
Energetic diagnostics that work
Safety guidelines when using essential oils in pediatrics
Fragrance Energetics: Understand how the different fragrances move qi and blood and modulate the Shen in children
Week 2:
Overview of common patterns in children
Digestive disorders
Understanding and treating Earth imbalances in children
Effective point and Oil combinations
Week 3:
Respiratory disorders
Insomnia and Night Terrors
Basics of skin conditions
Effective point and Oil combinations
Week 4:
The treatment of shen in children
Powerful EO's to modulate shen in children
How different fragrance energetics effect the elements and elemental imbalances (Fire, Earth, Metal, Water, Wood)
How to create your own point and oil combinations that work
Your Instructor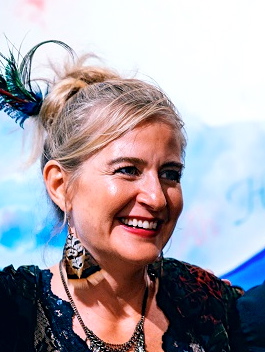 Tiffany Carole MS LAc, EAMP, draws on her background in science and naturopathic medicine, and merges this with her deep passion and developmental understanding of Chinese and energetic medicine. Tiffany is the creator and facilitator of Aroma Point Therapies, creator of the Master Healer program, teaches professionally accredited seminars in The Treatment of Addictions with Energetic Medicine, The Treatment of Mental and Emotional Conditions with Essentials Oils, and Pelvic Care with Essential Oils. Tiffany is adjunct faculty at Bastyr University in their Chinese Medicine department. She currently owns and directs Synergy Wellness Center a thriving clinic in Kirkland, Washington for 17 years, and is the creator of many online trainings including The Treatment of Pediatrics with Essential Oils, the Healing Oil Collective, and Essentials for Empaths. She is the co-creator of Blue Dolphin Essential Oils for Kids and Monara Distinctive Essential Oils supporting those in the healing arts with quality essential oils and education. Tiffany is a published author of Chinese and Energetic Medicine articles and is an activist of sorts in regards to personal and collective empowerment through natural medicine.
Tiffany currently facilitates trainings all over the United States, England and Sri Lanka. When she is not traveling she offers private healing sessions in Kirkland W.A.

Tiffany has an uncanny way of of honoring both the western and eastern philosophical mind and perceptions in such a way that allows transcendence of opposites while not denying the reality of polarity in the third dimension. Tiffany is a "teacher of teachers" taking under her wings the gifted, sensitive leaders of today and with whole heart in service, incubating their gestations and births of brilliance. She busts out of old and constricting paradigms without disrespecting our ancestral past. Tiffany joyfully assists healers of all varieties to step fully and magnificently into their super and subtle powers and brilliance.
---
Course Curriculum
Pediatrics and Essential Oils
Available in days
days after you enroll
Frequently Asked Questions
When does the course start and finish?
The course starts now and ends when you like.
How long do I have access to the course?
After enrolling, you have unlimited access to this course for as long as you like - across any and all devices you own. And all material is easy to download.
Are CEU's available and how to do I get them?
If you need the CEU's, simply take the quiz at the end (or while going through the material), follow directions for submittal. If you pass the quiz (which you can retake if needed), the certificate will be emailed to you.